BY:  WENDY HERKEY | January 28, 2020 | 10:12 AM
Tim Robbins talks about "The New Colossus," a new play he helped develop and that opens Tuesday night in Charlotte.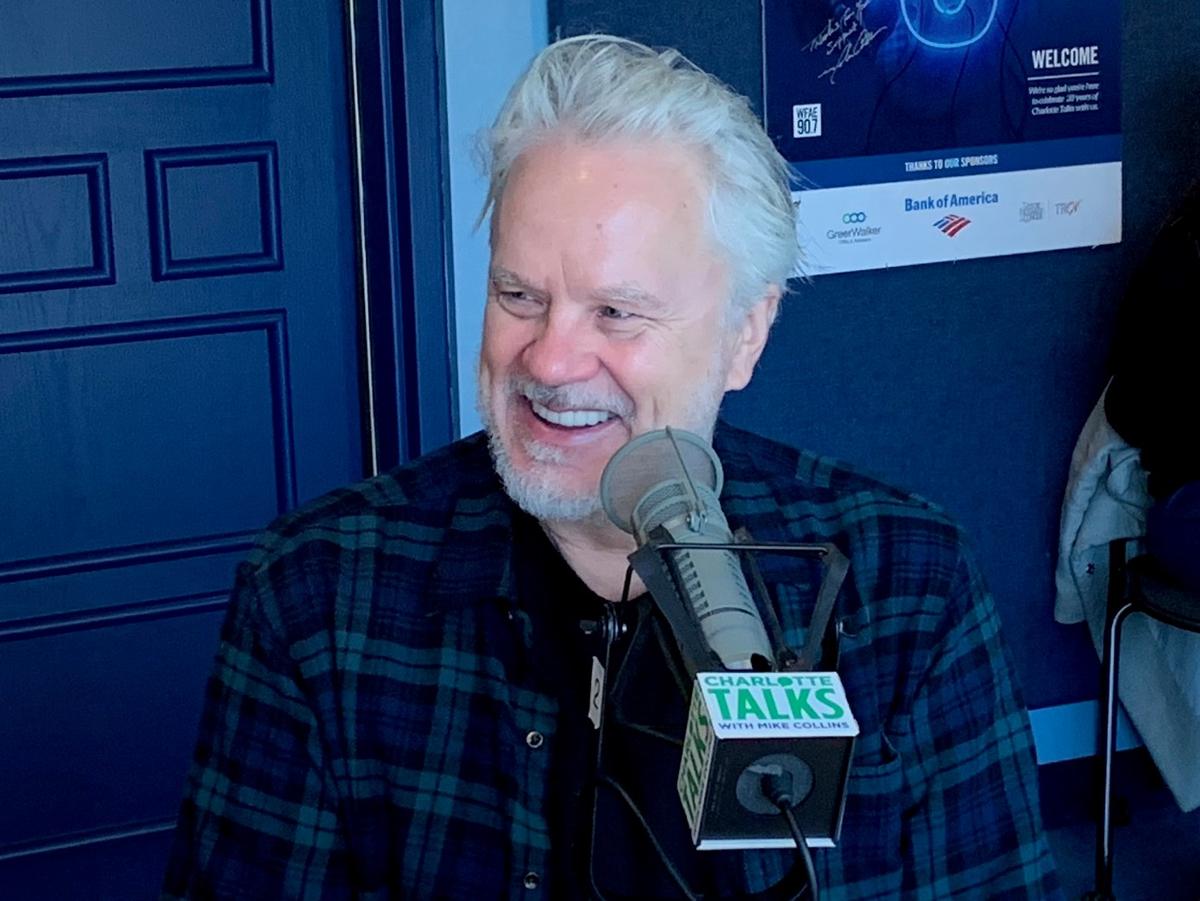 Tim Robbins is well-known for his successful acting career. You've probably seen him in "The Shawshank Redemption" or "Mystic River." Along with his acting career, Robbins is a producer, screenwriter and director.
In "The New Colossus," 12 actors from around the world share the stories of their ancestors' immigration experiences to tell the story of immigration and xenophobia. The play's title comes from the Emma Lazarus poem at the base of the Statue of Liberty.
Tim Robbins talks about how this play developed, why he chose Charlotte to open the national tour, his career and more.
Guest
Tim Robbins – actor, screenwriter, director, producer and musician.
"The New Colossus" is at Knight Theater Jan. 28-Feb. 2.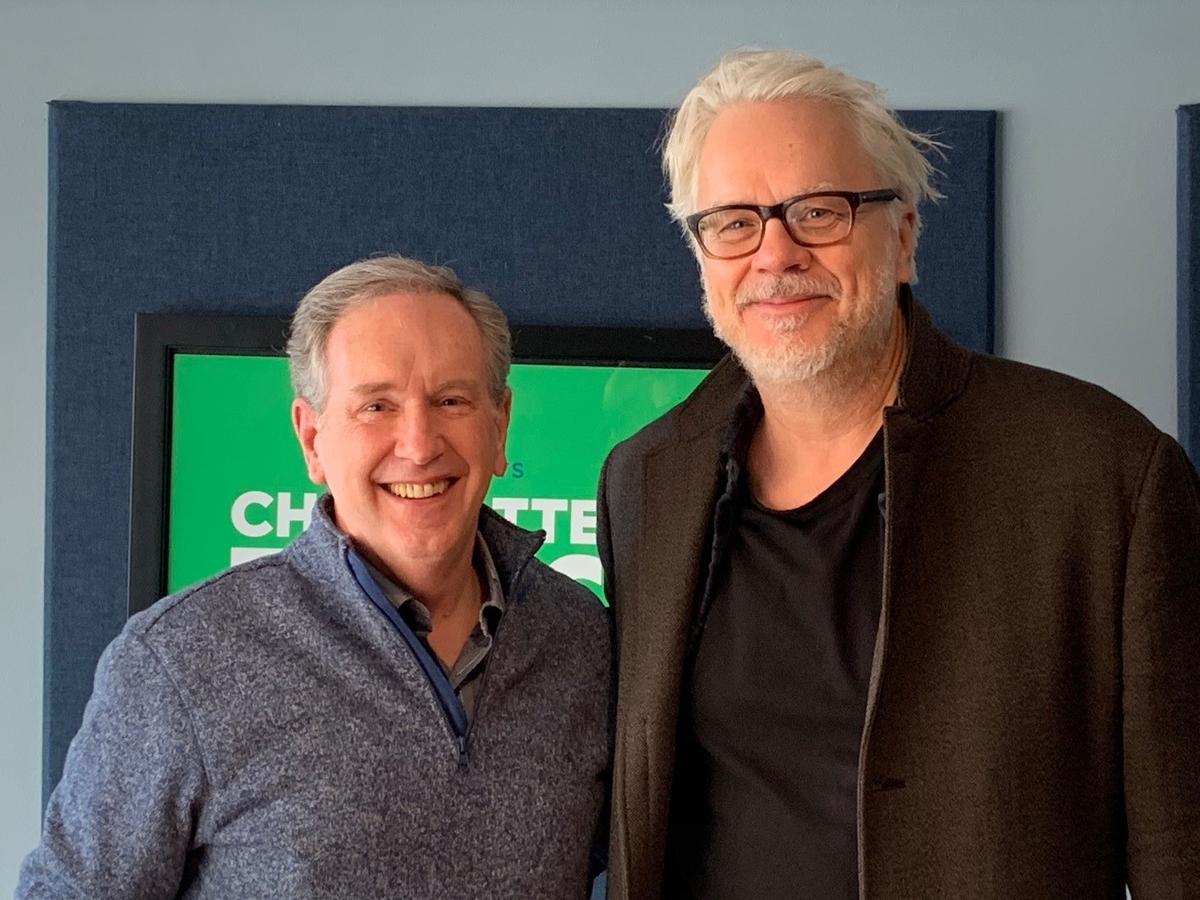 Listen here: